From an ancient artisan tale
Mila Maurizi's brand is the latest act
of an artisan history that plunged its roots in the 1940s when Luigi Maurizi, a very talented master twiner, began the production of wicker handbags and baskets.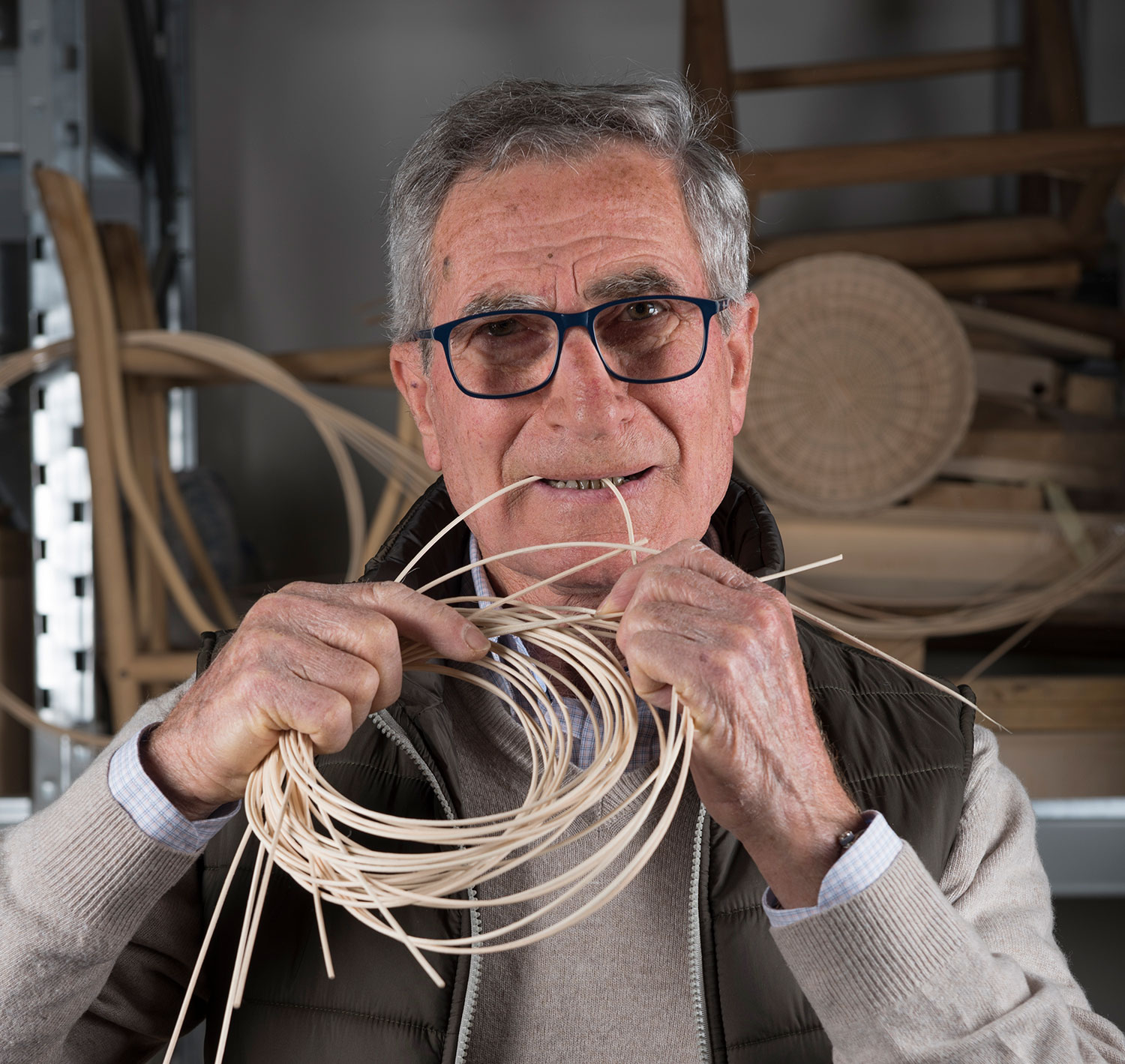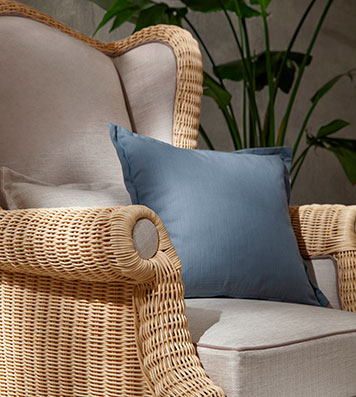 With the arrival in the company of Giuseppe (Peppe), Luigi's son, and thanks to his vision of his father's workshop great potential, new materials such as reed and bamboo were introduced, suitable to produce garden furniture and furnishing accessories.
Today the company has reached its third generation with Mila, a young entrepreneur who, with passion and knowledge, carries on the long artisan history of her family by offering new furnishing solutions and innovative home accessories. However, the virtues remain unvaried: craftsmanship, quality, mastery in the art of twining. The whole craft is still rigorously performed by skilled hands.